Spanish courses for Erasmus in the center of Malaga.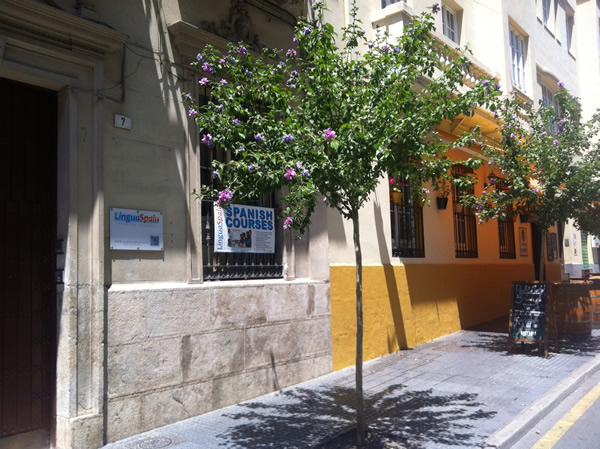 One more year we organize our courses for Erasmus. If you want to improve your Spanish while you are studying at the University or  making your internship in Malaga, in LinguaSpain we make it easy.
What do we offer?
Expertise and quality.

Small groups, maximum 8 students.

Highly experienced and qualified teachers.

All levels.

Flexible timetables.

Active easy to follow method

Roomy and comfortable classrooms.

Additional activities.

Free parking for bicycles inside the school

Free coffee, tea and kitchen service.
What is the length of the courses?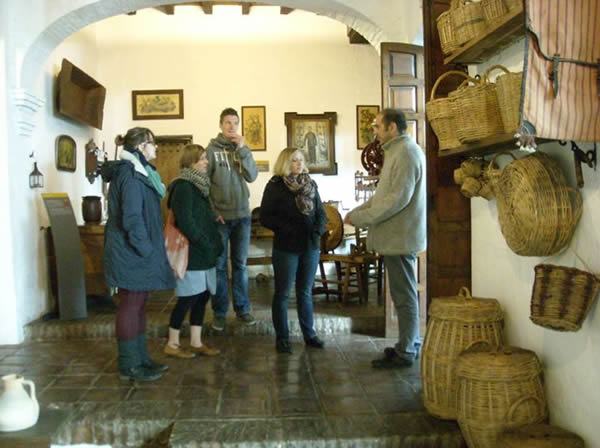 The courses last 10 weeks, with a total of 40 lessons of 45 minutes each.
How many school days there are in a week?
Classes are held two days a week, Monday and Wednesday or Tuesday and Thursday. Each school day you will take two lessons.
What are the schedules?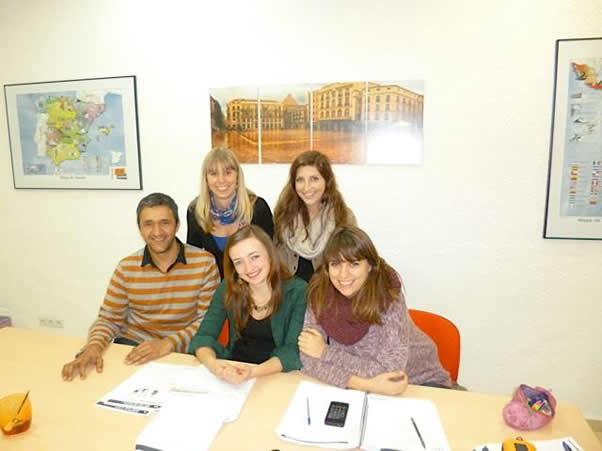 We offer morning, afternoon and evening schedules, so you can choose the one that best suits your needs.
How much are these courses?
The total price of the course is €110 (special price for ESN cardholders:99€). It is included didactic material and there is no any extra charge or enrollment fee.
When do the courses start?
Courses will begin at the begining of March, depending on the group schedule and level. In the event that there is enough demands.
Who can take advantage of this offer?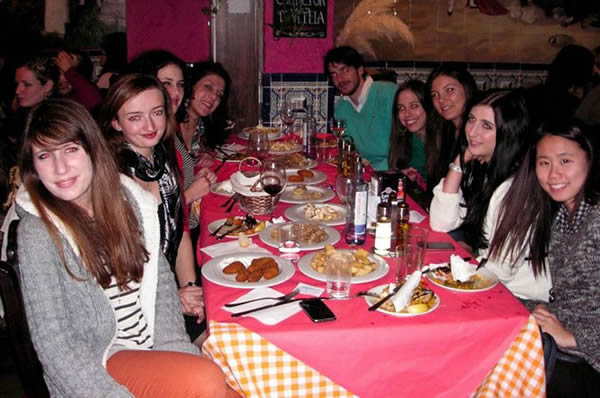 Students who are making their studies or their internship under the Erasmus program or other international proyect..
How can you enroll?
Before enrolling, you can stop by the school to meet us and take a level test. Thus, we can assess  your Spanish level and advise you on which group is best for you, according to your knowledge of Spanish.
Then, if you are interested in taking part in the courses, you just have to let us know.
Where is LinguaSpain located?
We are located in Calle Cárcer 7, ground floor, in the historic center of Malaga, a few meters from the main entrance of Cervantes Theatre and 100 meters from the Plaza de la Merced. (see Map).
In case you need other types of courses, visit our website to look up the different types of intensive courses, DELE preparation courses or specialized Spanish courses.

If you need more information, you can visit our school or contact us via: